---
Northwest Outfitters Trading Co Blog
Posted by Zach Taylor on
Check out these awesome universal car seat covers for dogs. They are the durable, stylish, and cost effective way to taking care of both your back seats and your favorite fur buddy. 
---
Posted by Zach Taylor on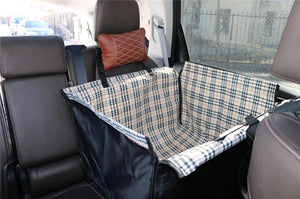 Do you need a better way to keep your back seat clean after taking your dog swimming or hiking? Well look no further since we have done the research for you and have found the best universal fit waterproof dog car seat protectors.